Enterprise Information Management Solutions.
All 3 products are available in mobile apps
Doctrix has built in content and process management capabilities. Make sure regulations and standards are met by ensuring the right people always get the right information. Doctrix enforces important compliance controls without making things complex. Organize, manage and track every quality document, process and task without any of the inconvenience.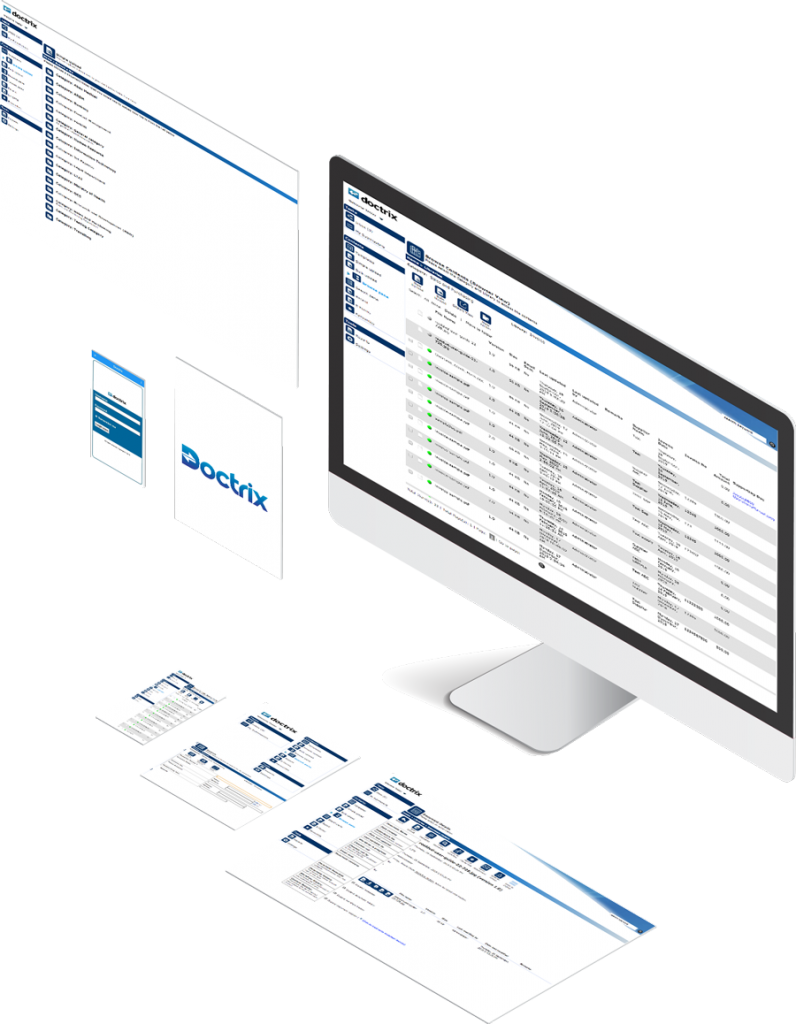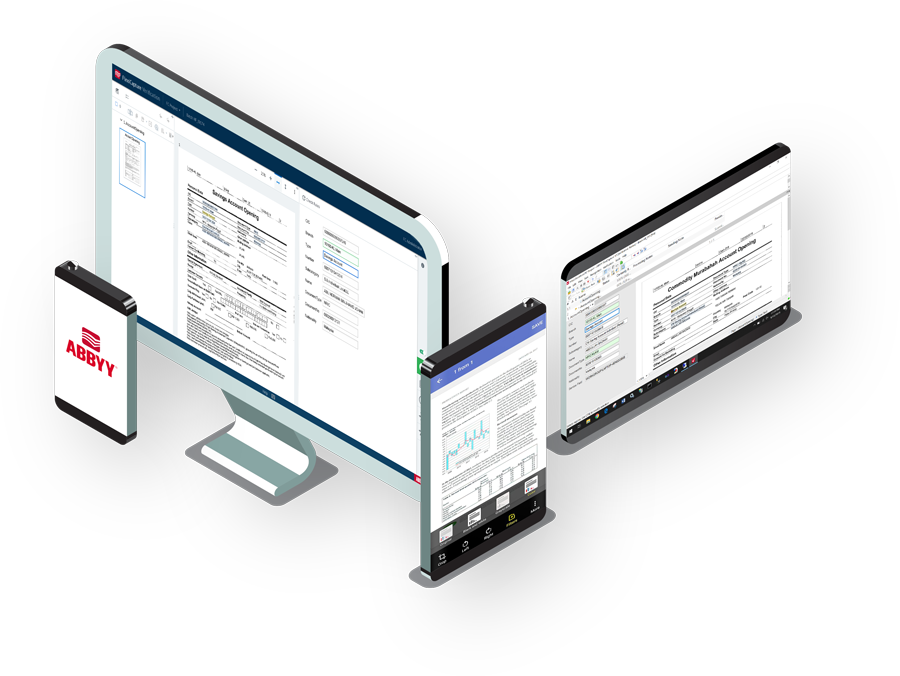 ABBYY FlexiCapture is an intelligent platform for capturing meaningful data, relationships and insights from documents, forms and correspondence to improve business outcomes. It transforms documents into business value by capturing and validating information in any format at its point of need. Intelligently digitizing documents and automating document processes, FlexiCapture helps organizations remove risk and cost while accelerating revenue and drive competitive advantage every day.
Domo changes data from a currency to be banked into the fuel that drives business. Domo puts all of a business's data to work for employees throughout the company.