At Dynamic Worklabs Sdn Bhd , we don't believe in resting on our credentials and are constantly researching, changing and moving forward.
We want to accomplish our goal of making a truly world-class enterprise information management (EIM) solutions and are always coming up with modifications, add-ons, and improvements.
Dynamic Worklabs business is your business. Specifically, helping you improve your workflow processes, which in turn helps you save time and make more money. In anyone's book, that's a pretty sweet combination.
Everything we do at Dynamic Worklabs is designed to help get the right information to the right people and processes at the right time. It's about helping you achieve Information Governance – in other words, gaining command of the information a business has and using that information in new, exciting and beneficial ways. We introduce you to what's possible – and then help you get there.
Our strength is our people, our experience and our understanding that the truest satisfaction comes from helping our clients do what they do… even better. Partnering with Dynamic Worklabs for EIM solutions or other services means fueling your business processes for long-lasting efficiencies.
Dynamic Worklabs's greatest success? Yours.
We know what it takes to simplify your business processes, and we are confident that you'll be happy with the results. As a matter of fact, all of our work comes with a 100% satisfaction guarantee. If you're not happy with everything we design and promise—we'll make it right, simple as that. Please connect with our experts to learn more!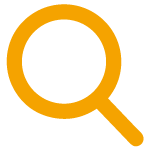 EXPERIENCE & TRACK RECORD
We bring nearly 15 combined years experience in the industry to work for you—backed by a proven track record of success with clients across the country. As a top technology partner, we team with only the best, including Microsoft, Nuance and more, to deliver results you can depend on.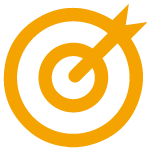 PROCESSES THAT ACHIEVE YOUR GOALS
We're proud to work with an incredibly talented team of experts across the country who love thinking outside-the-box. This mindset means that no matter what your goals are, we can help you to achieve them—minimizing bottlenecks and streamlining your processes every step of the way.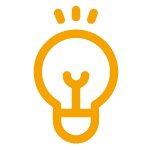 SOLUTIONS TAILORED TO YOU
We're not tied to the same solution for every client, and we address every situation with a focused plan to meet the needs of each unique customer. Whether you're looking for a traditional solution, or something a little more distinct, our tech experts are able to deliver a plan to suit your needs.