Doctors, consultants and lawyers depend on people for their business, but people increasingly depend on technology for professional services. A shift that means big opportunity for organizations embracing change.
Professional service organizations struggle to remain relevant in an increasingly automated, regulated, and digital world. If you want to stay ahead of the curve, you should know which opportunities are profitable and what services are successful for you and your clients.
Domo solves the data problems that plague professional services, with a single platform to manage your entire business. It allows consultants to cut costs, law firms to leverage more competitive pricing strategy and everyone to see the business in real-time.
Monitor utilization rates of workforce
Track staffing resources not employed in pain engagements
Drive sales and pricing, leveraging the cost of unused resources
Gain insights into customers and trend opportunities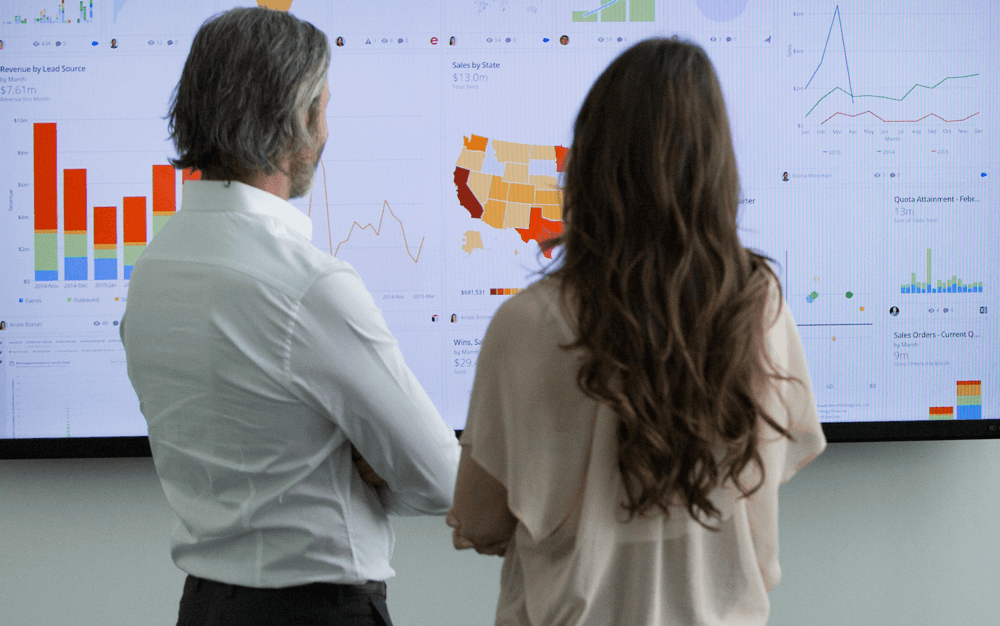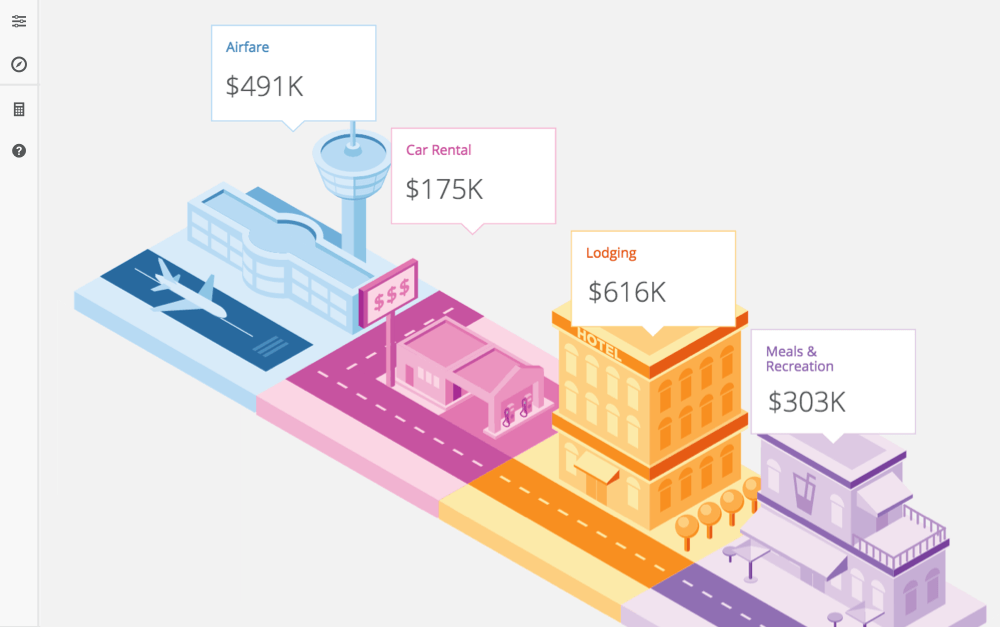 Big data presents a big opportunity for consultants, if you can use it to better understand your customers, your business and your competition.
Domo enables decision makers to focus on innovation instead of running reports. Since you can connect to all your data, it's easier to understand the impacts of regulatory compliance, cost efficiency and identify short and long term opportunities.
Engineering & Construction
Data can change the way you approach every project. Domo lets you pull insights from massive data sets in real-time, so you can speed up project timelines and drive down costs.
Perform preconstruction analysis with greater insight
Eliminate human-error for accurate risk predictions
Drive greater margins with more efficient reporting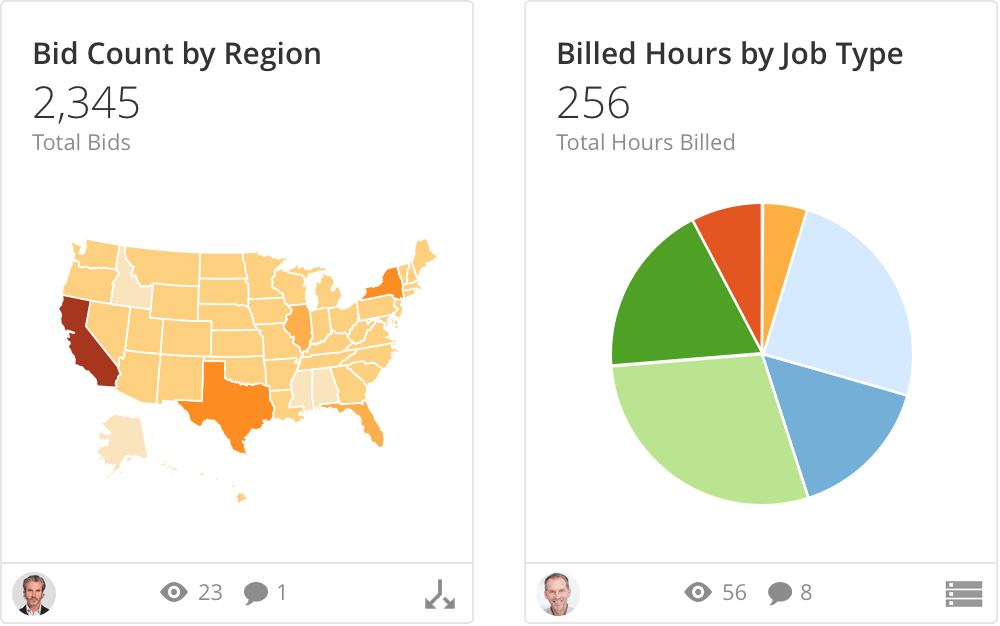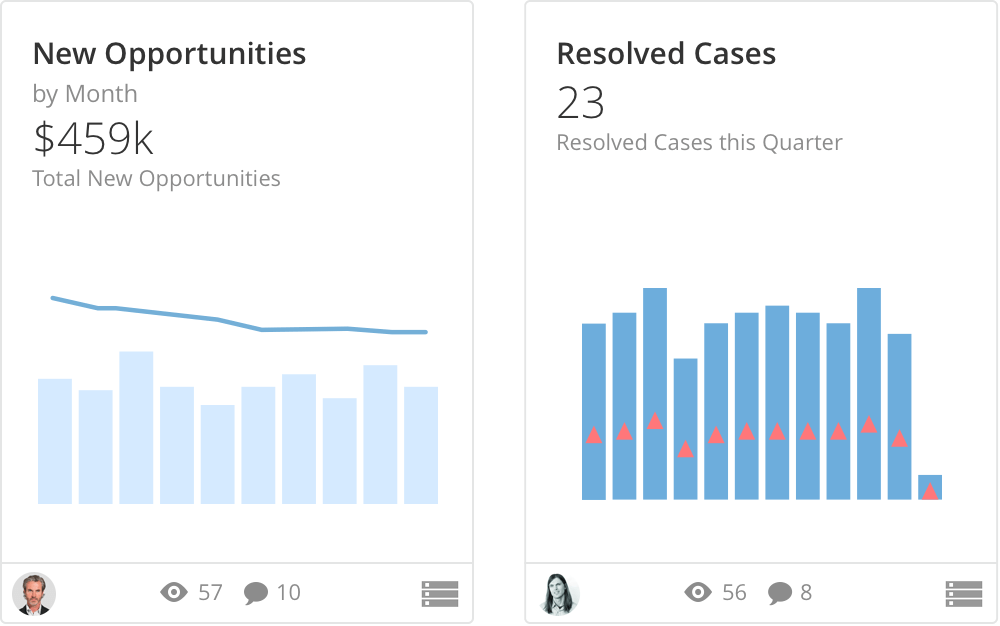 Domo helps law firms spend less time and money chasing down critical data. Domo connects you and your coworkers to all the information necessary to run a successful practice.
Track billable hours and realization per FTE
Watch uncollected and non-billed days
Compare revenue per employee and per matter
Forecast client growth rate
Follow percentage of partners hours
Real Estate & Property Management
Domo helps you achieve greater clarity into your customers for better margins, more competitive pricing and happier clients.
Manage client requests and service tickets
Understand your average sales cycle
Forecast available inventory
Track and evaluate leads